smirnoff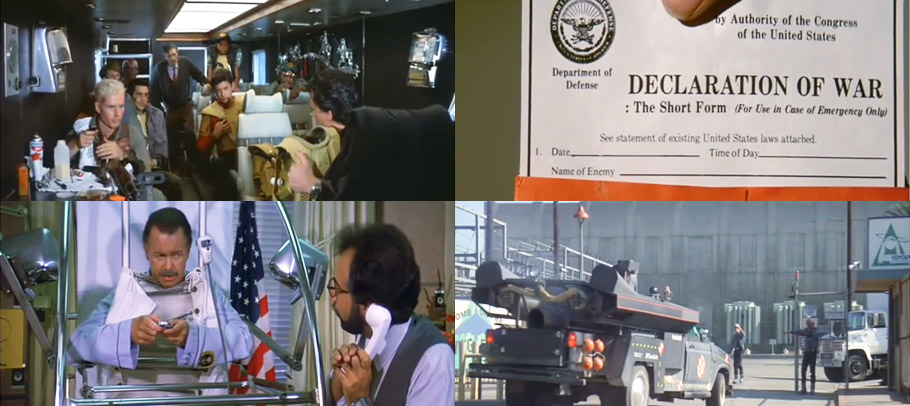 Gerry Porter and Pete Mummert from the Indiana Jones Minute join Josh and Brett to discuss Minutes 70-75. Featuring the unofficial words to the Banzai March, more President Toht, a panicking General Catburd, and the Declaration of War: the Short Form.
Podcast: Play in new window | Download
Subscribe: RSS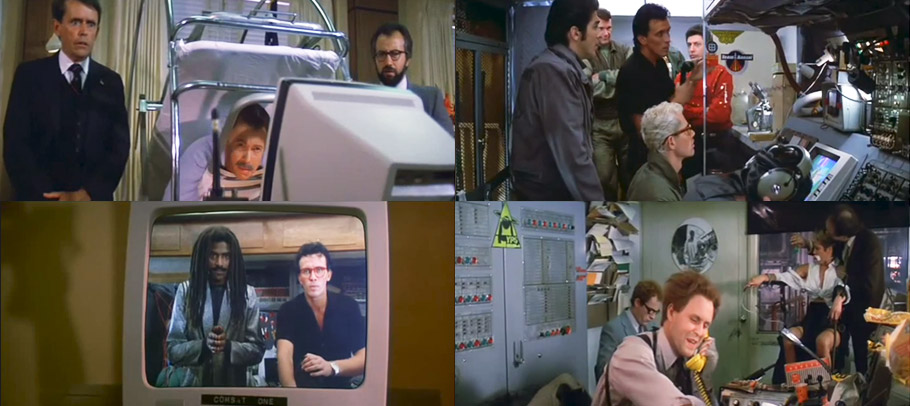 Tom Taylor from the Indiana Jones Minute joins Brett and Josh in discussing Minutes 65-70, which feature Ronald Lacy as the President, Yakov Smirnoff, more Jeff Goldblum, Screaming Yellow Zonkers, and honey. With bonus commentary by Lena Horowitz.
Podcast: Play in new window | Download
Subscribe: RSS