guard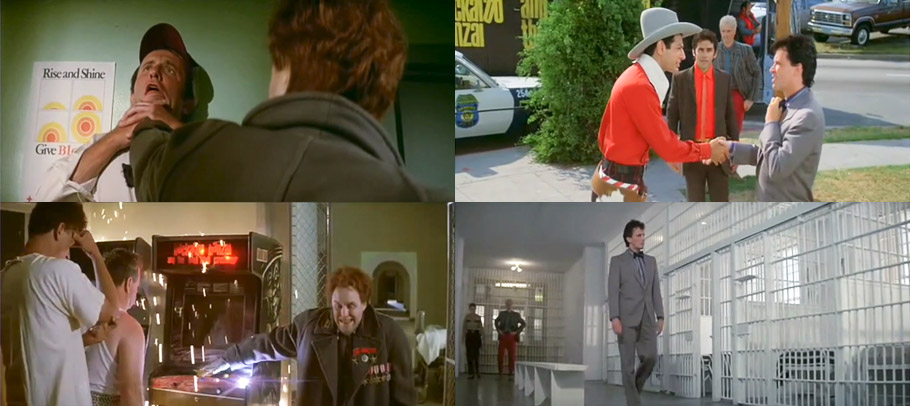 Brett and Josh discuss Minutes 25-30 with Aimee Pavy from the Twelve Chimes It's Midnight podcast, covering the Tragedy of Dr. Lizardo, the horrible Dr. Cotton, a BB video game, a red boombox, and how everything is better with Jeff Goldblum in it.
Podcast: Play in new window | Download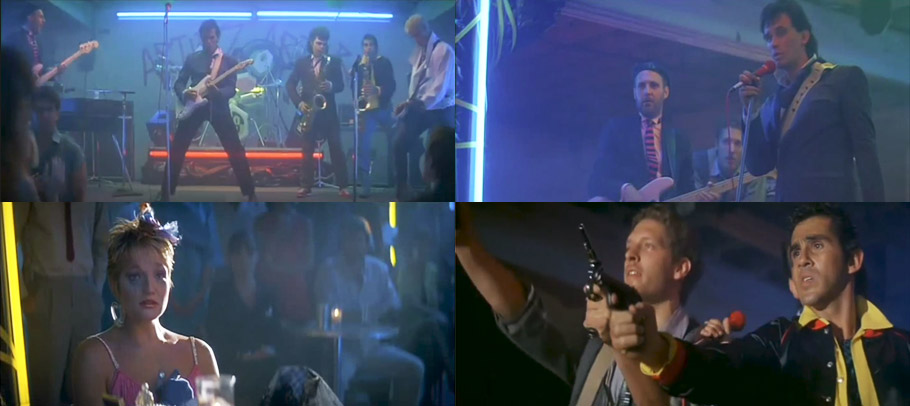 For minutes 20-25, Josh and Brett are joined by singer, songwriter, and actor Billy Vera, who played Blue Blaze Irregular Pinky Carruthers in the film. The minutes cover Artie's Artery, Penny Priddy, Buckaroo's deep lines, and a bit of Dr. Lizardo.
Podcast: Play in new window | Download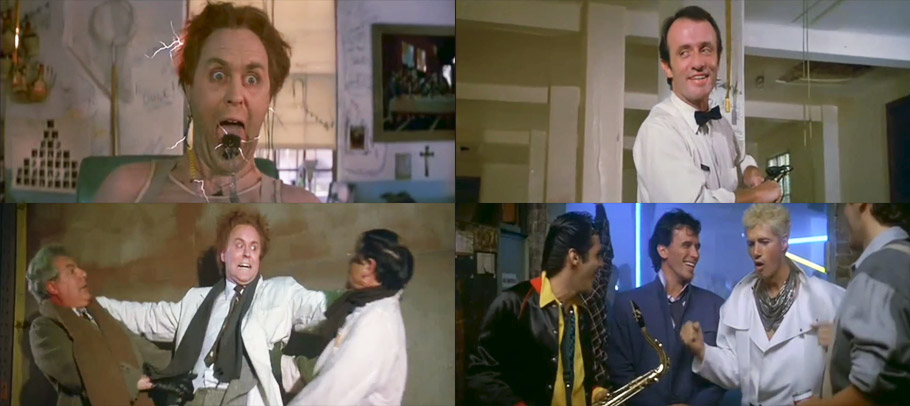 Brett, Josh, and Pete the Retailer from the Star Wars Minute podcast discuss Minutes 15-20. Topics include Buckaroo Banzai merchandise, Dr. Lizardo's comic book-like backstory, a young Mike Ehrmantraut, monkeyboys, and Artie the Promoter.
Podcast: Play in new window | Download