bunkhouse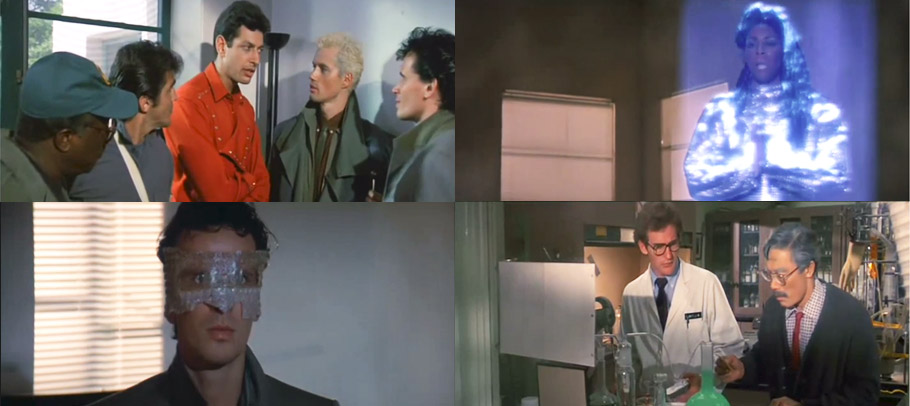 Special guest Asterios Kokkinos gives his spirited take on BB as we discuss Minutes 55-60, which includes the return of the Goldblum-ometer, the Perfect Tommy Wardrobe Recap, a "hologram" John Emdall, bubble-wrap masks, and a doomed lab assistant.
Podcast: Play in new window | Download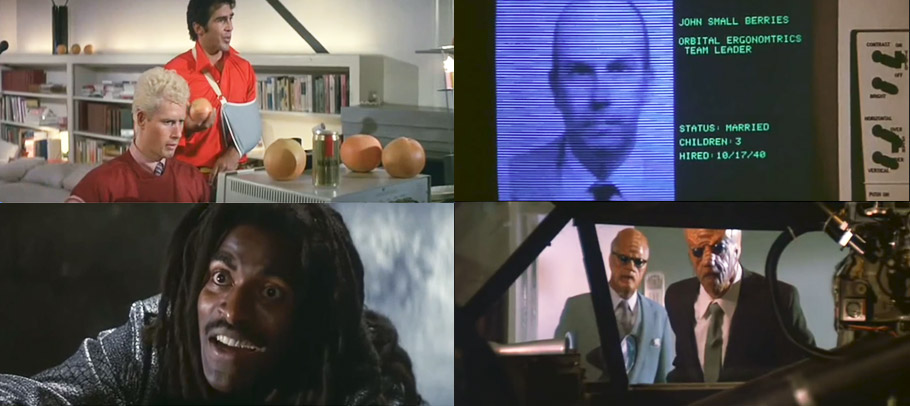 Brett and Josh discuss Minutes 50-55 of Buckaroo Banzai with Jim O'Kane from the Airport and Rocketeer Minutes. Topics include the many Johns of Yoyodyne, the Black Lectroid John Parker, 300 Baud Modems, Orson Welles, and a can of Michelob.
Podcast: Play in new window | Download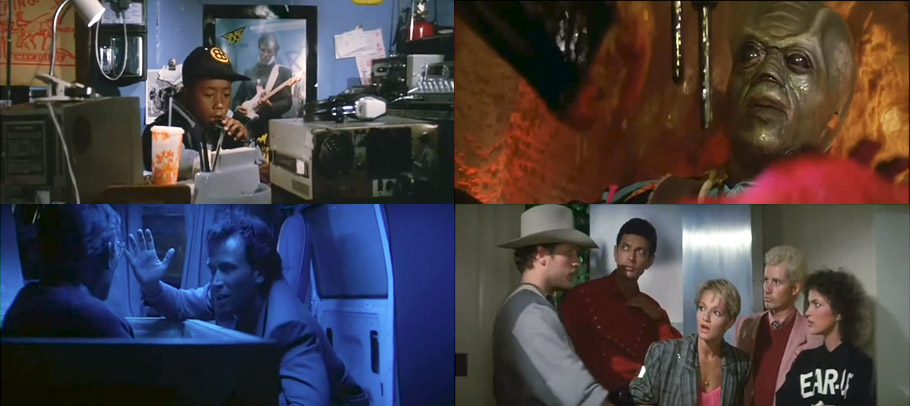 For Minutes 45-50, Josh and Brett are joined by MxM podcasters Jonathan Carlisle and David Johnson. Discussions cover Blue Blaze Irregulars Scooter and Casper Lindley, bright colored sofa sales, Gear-Up, black lectroids, and the CompuPro System 8/16.
Podcast: Play in new window | Download