sidney zweibel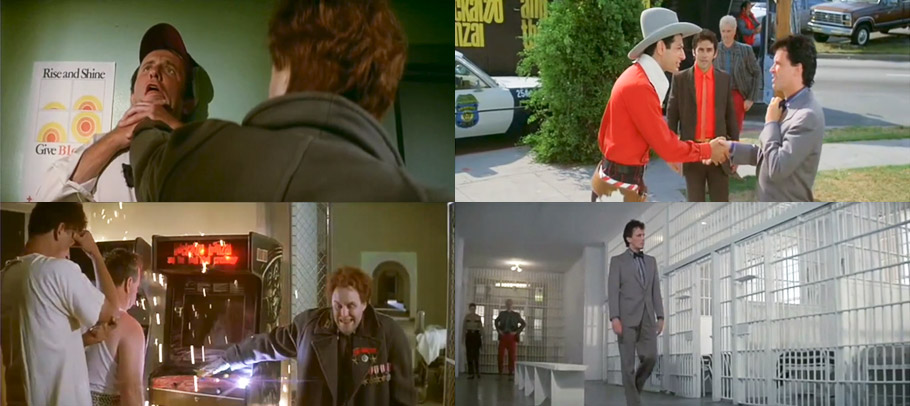 Brett and Josh discuss Minutes 25-30 with Aimee Pavy from the Twelve Chimes It's Midnight podcast, covering the Tragedy of Dr. Lizardo, the horrible Dr. Cotton, a BB video game, a red boombox, and how everything is better with Jeff Goldblum in it.
Podcast: Play in new window | Download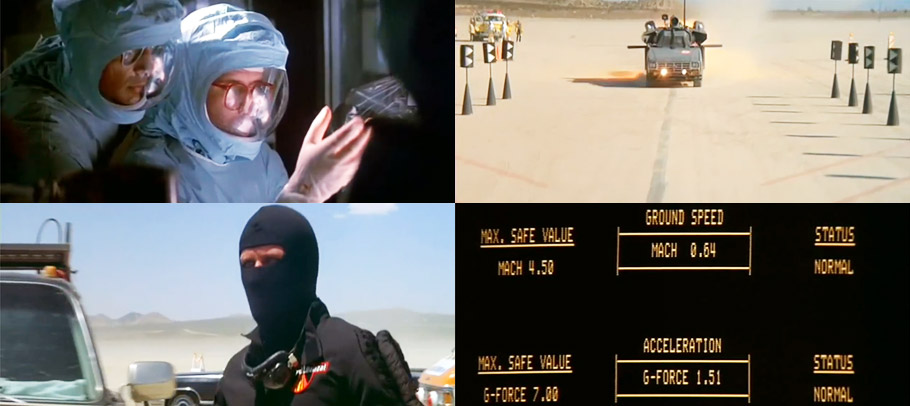 Sean Murphy (keeper of the Buckaroo Banzai FAQ on figmentfly.com) joins forces with Brett and Josh to discuss Minutes 5-10, which features red glasses, Eskimo neurosurgery, prep for an iconic jetcar's run, and the contents of Buckaroo's briefcase.
Podcast: Play in new window | Download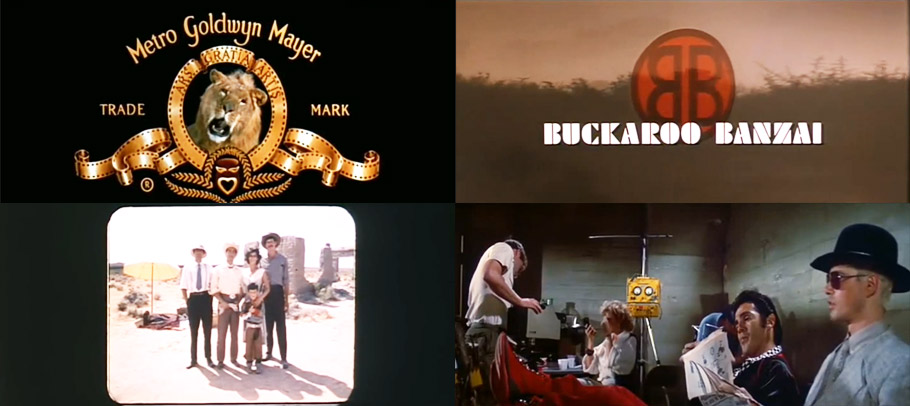 Brett Stillo and Josh Horowitz begin analyzing the Adventures of Buckaroo Banzai Across the 8th Dimension with minutes 1-5, featuring the lost "home movie" opening with Buckaroo's backstory, his parents, a gravity catapult, and the evil Hanoi Xan.
Podcast: Play in new window | Download