panther ship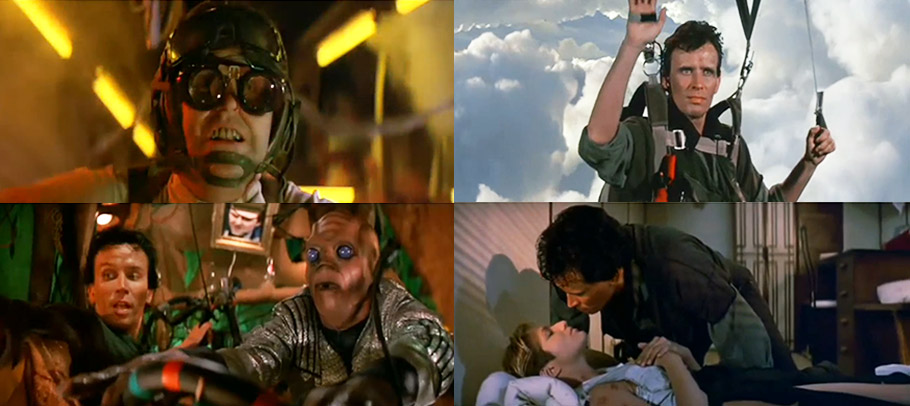 We near the end of our adventures in Minutes 95-100, which cover the demise of the Panther Ship, Buckaroo's blue-screen parachute fall, Scooter's rewards, and Buckaroo's last kiss with Penny Priddy. Featuring Steve Lastoe from the X-Minutes podcast.
Podcast: Play in new window | Download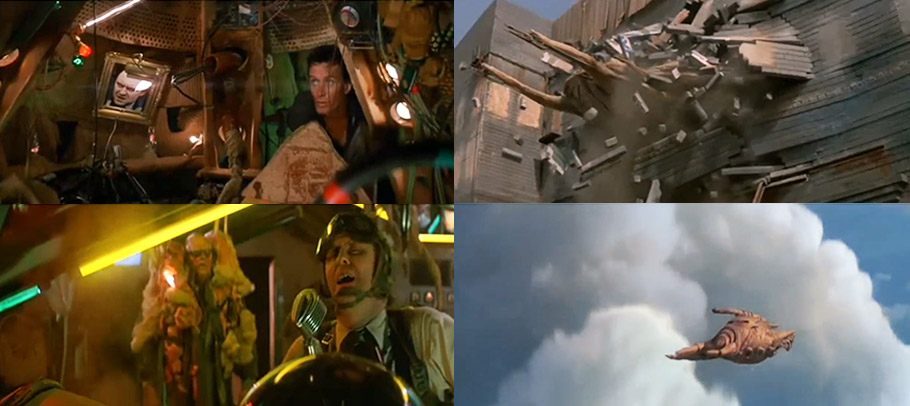 Derek M. Koch from Monster Kid Radio joins Brett and Josh for Minutes 90-95, covering Whorfin's attempt to breach the 8th Dimension, the fate of John Bigboote, fluids on ships, and Buckaroo / John Parker's adventure on a portrait-laden Thermopod.
Podcast: Play in new window | Download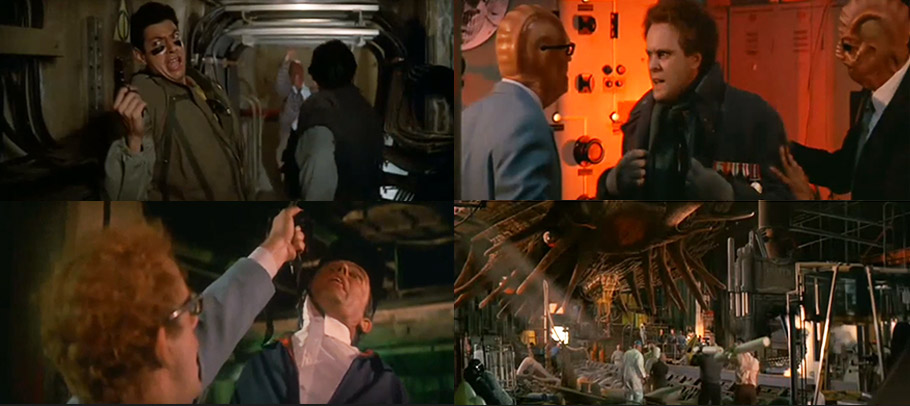 Special guest and Buckaroo Banzai fan Greg Wyshynski from ESPN joins Brett and Josh to discuss Minutes 85-90, covering the Battle of Yoyodyne, creepy slime gerbils, lots of shootin', and lectroids falling from tall girders. Sponsored by Thermopod!
Podcast: Play in new window | Download