kolodny brothers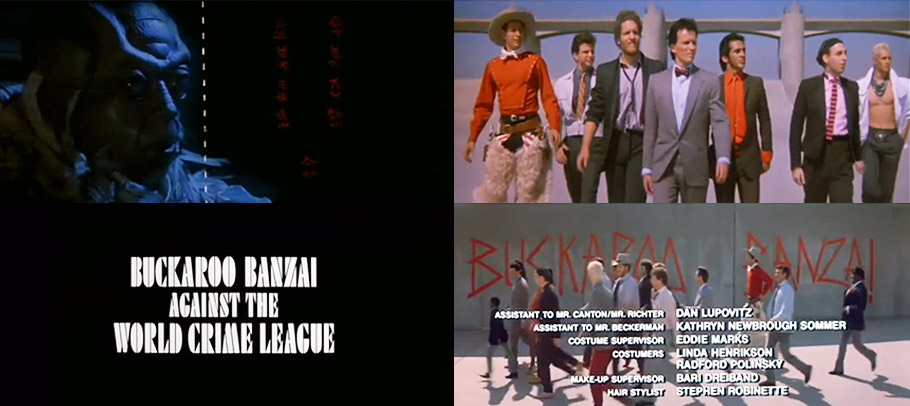 Our final episode features two Blue Blaze Irregulars from the World Watch One Newsletter, Dan Berger and Steve Mattsson. We cover Minutes 100 to the film's end, including mysterious lettering, the legendary Banzai Credits March, and a few surprises.
Podcast: Play in new window | Download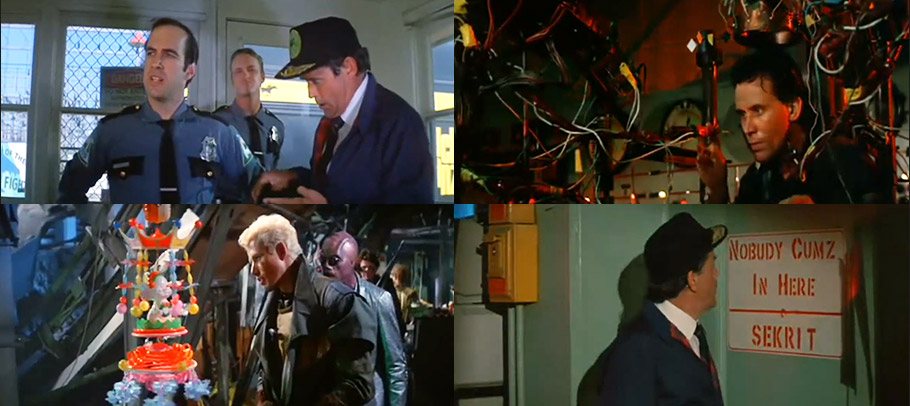 For Minutes 80-85, Josh and Brett are once again joined by Figmentfly.com's Sean Murphy to discuss the prelude to the Battle of Yoyodyne. We cover hapless guards, bivouacs, colorful mobiles, soft lectroids, and soothing PA announcements. Believe it!
Podcast: Play in new window | Download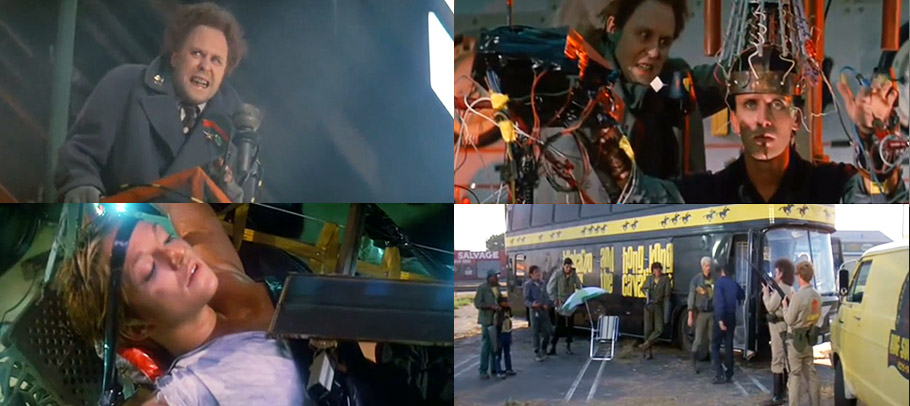 Groundhog Minute's Sean German joins Brett and Josh to discuss Minutes 75-80 of Buckaroo Banzai. Topics include junk food and batteries, cookies, megalomaniacal speeches, Rug Suckers vs. Kolodny Brothers, proper grammar, and the Try Wing Fighter.
Podcast: Play in new window | Download