monkeyboy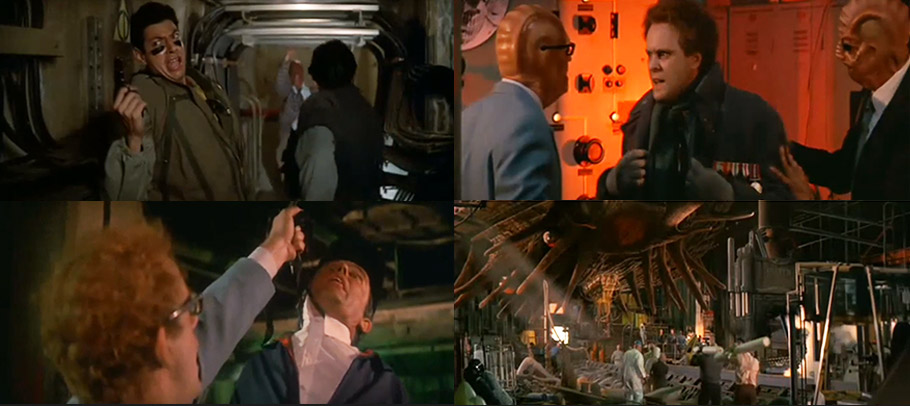 Special guest and Buckaroo Banzai fan Greg Wyshynski from ESPN joins Brett and Josh to discuss Minutes 85-90, covering the Battle of Yoyodyne, creepy slime gerbils, lots of shootin', and lectroids falling from tall girders. Sponsored by Thermopod!
Podcast: Play in new window | Download
Subscribe: RSS
Brett, Josh, and Pete the Retailer from the Star Wars Minute podcast discuss Minutes 15-20. Topics include Buckaroo Banzai merchandise, Dr. Lizardo's comic book-like backstory, a young Mike Ehrmantraut, monkeyboys, and Artie the Promoter.
Podcast: Play in new window | Download
Subscribe: RSS