backstory
Brett, Josh, and Pete the Retailer from the Star Wars Minute podcast discuss Minutes 15-20. Topics include Buckaroo Banzai merchandise, Dr. Lizardo's comic book-like backstory, a young Mike Ehrmantraut, monkeyboys, and Artie the Promoter.
Podcast: Play in new window | Download
Subscribe: RSS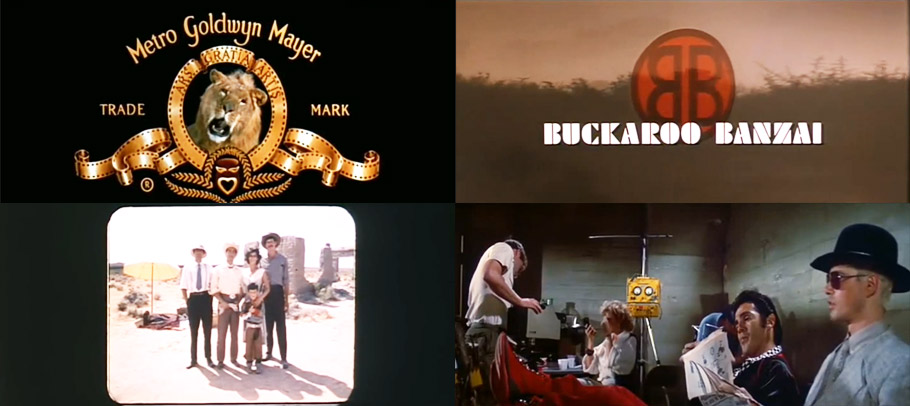 Brett Stillo and Josh Horowitz begin analyzing the Adventures of Buckaroo Banzai Across the 8th Dimension with minutes 1-5, featuring the lost "home movie" opening with Buckaroo's backstory, his parents, a gravity catapult, and the evil Hanoi Xan.
Podcast: Play in new window | Download
Subscribe: RSS