banzai march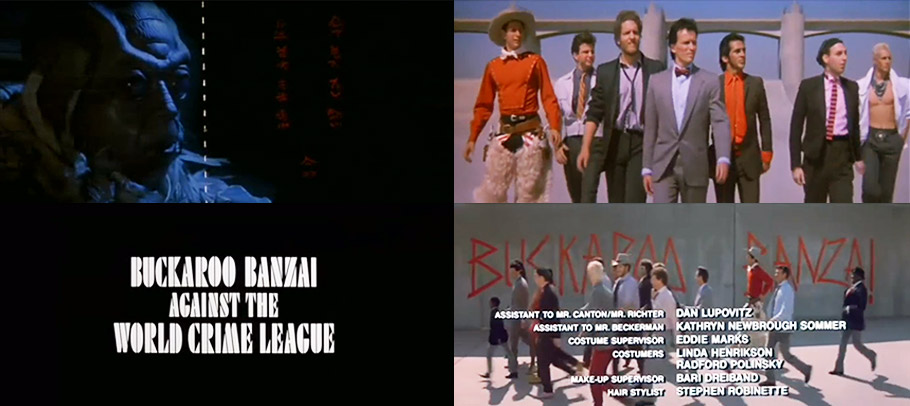 Our final episode features two Blue Blaze Irregulars from the World Watch One Newsletter, Dan Berger and Steve Mattsson. We cover Minutes 100 to the film's end, including mysterious lettering, the legendary Banzai Credits March, and a few surprises.
Podcast: Play in new window | Download
Subscribe: RSS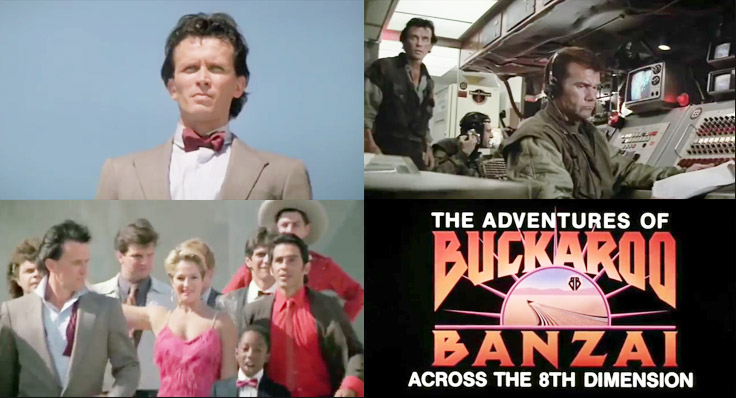 Brett Stillo and Josh Horowitz discuss the Adventures of Buckaroo Banzai Across the 8th Dimension 5 minutes at a time. This preview episode covers the trailer to Buckaroo Banzai, which includes lots of bow tie.
Podcast: Play in new window | Download
Subscribe: RSS