blue lightning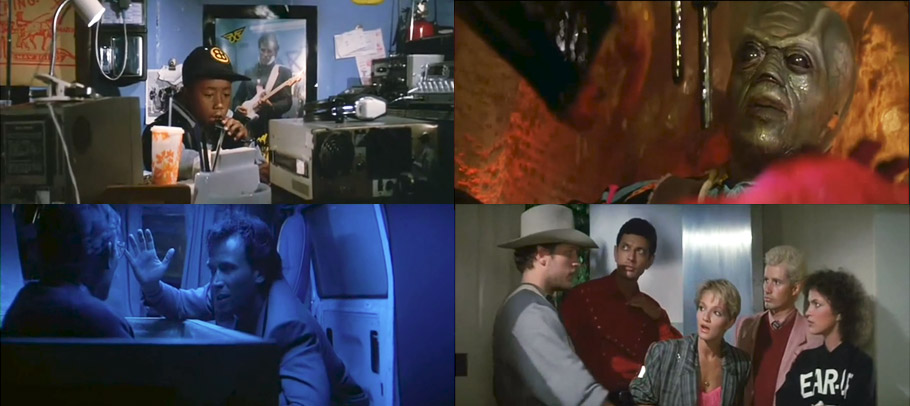 For Minutes 45-50, Josh and Brett are joined by MxM podcasters Jonathan Carlisle and David Johnson. Discussions cover Blue Blaze Irregulars Scooter and Casper Lindley, bright colored sofa sales, Gear-Up, black lectroids, and the CompuPro System 8/16.
Podcast: Play in new window | Download
Subscribe: RSS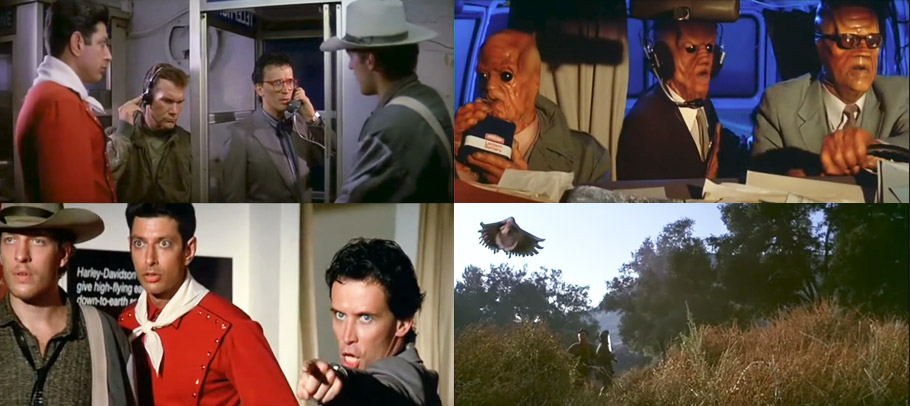 For Minutes 35-40, Justin Coote from the OverlookHour podcast joins Brett and Josh in discussing phone booths, Elephant Bravo clearance, 1980s blue lightning, comic book dialogue, Harley-Davidsons, low-budget chases, and Thermopods.
Podcast: Play in new window | Download
Subscribe: RSS