jetcar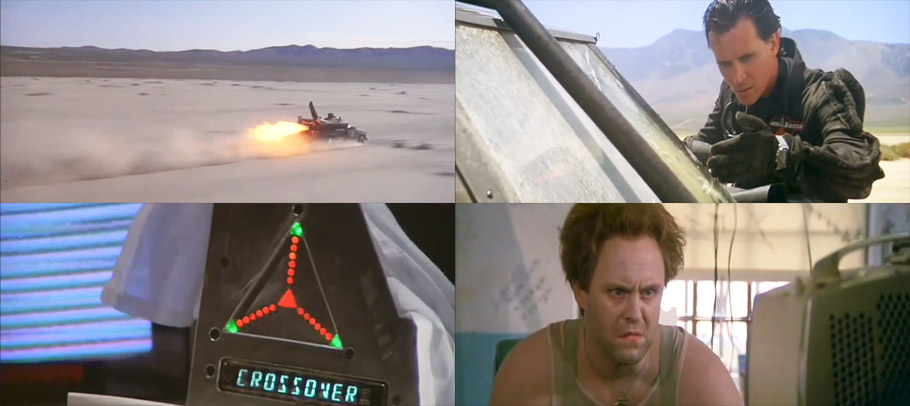 For Minutes 10-15, Brett and Josh are joined in the Texas desert flats by Reels and Wheels podcast hosts Sid Bridge and James Rodatus, dissecting the 1982 Ford F-350 Jet Car, its jaunt into the 8th Dimension, and a bit of Dr. Emilio Lizardo.
Podcast: Play in new window | Download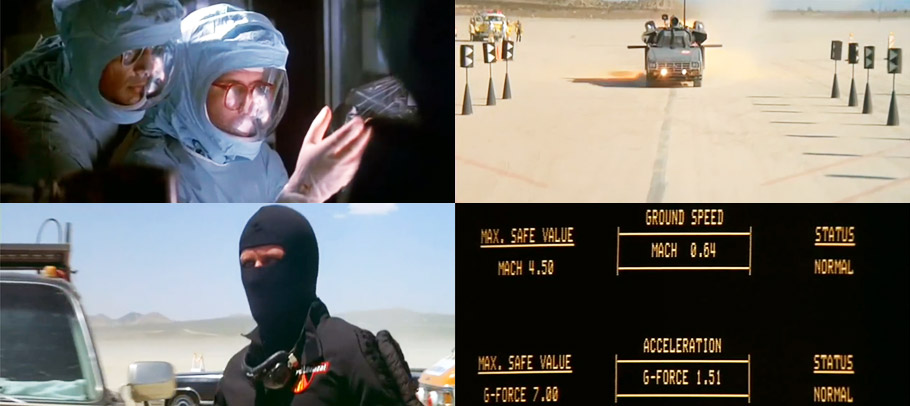 Sean Murphy (keeper of the Buckaroo Banzai FAQ on figmentfly.com) joins forces with Brett and Josh to discuss Minutes 5-10, which features red glasses, Eskimo neurosurgery, prep for an iconic jetcar's run, and the contents of Buckaroo's briefcase.
Podcast: Play in new window | Download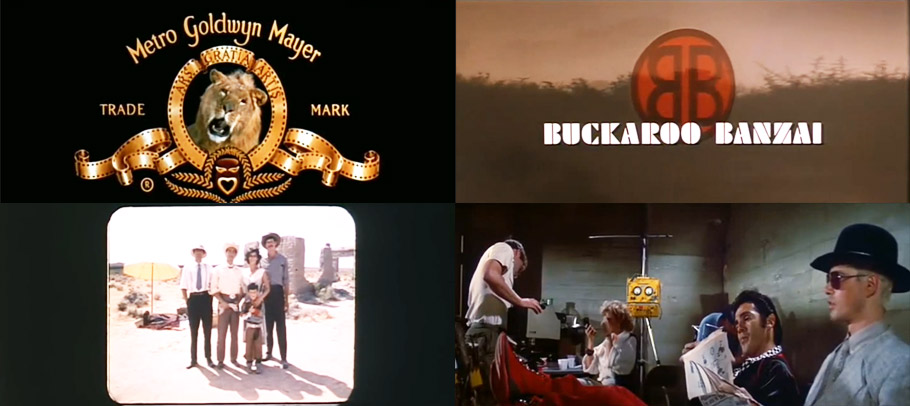 Brett Stillo and Josh Horowitz begin analyzing the Adventures of Buckaroo Banzai Across the 8th Dimension with minutes 1-5, featuring the lost "home movie" opening with Buckaroo's backstory, his parents, a gravity catapult, and the evil Hanoi Xan.
Podcast: Play in new window | Download