Month:
March 2018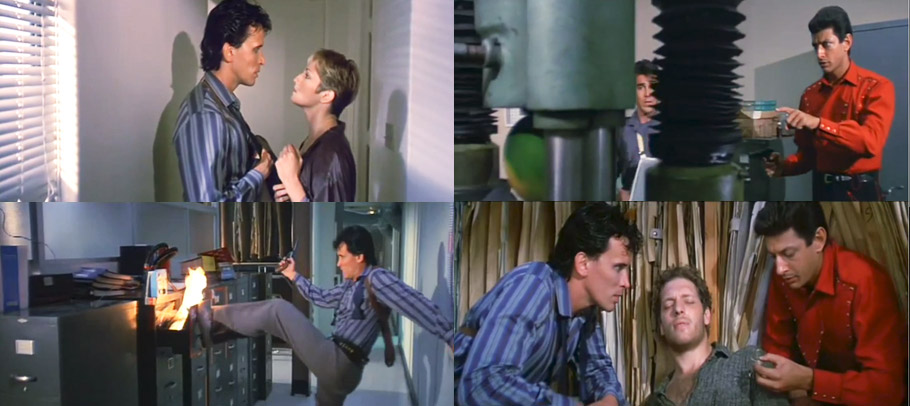 This week we discuss Minutes 60-65 with Hong Kong / Denver Cavaliers Neil Brown and George Hendricks from the Mogwai Minute. The minutes cover skungy spider-ticks, flaming file cabinets, more Goldblum-ometer readings, and of course, the watermelon.
Podcast: Play in new window | Download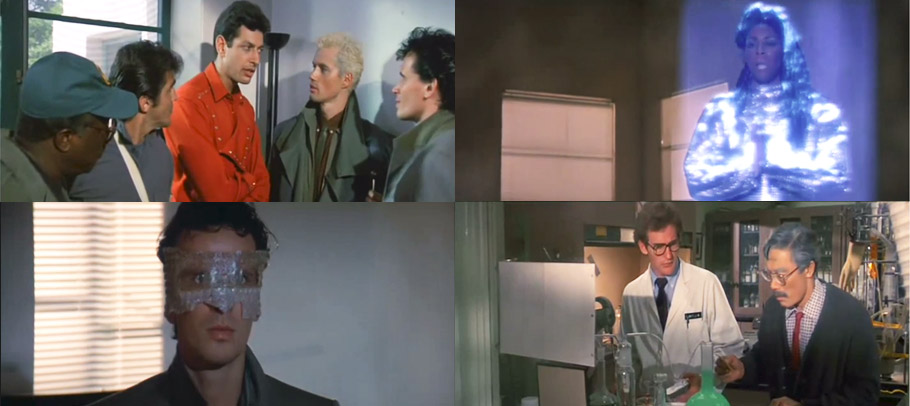 Special guest Asterios Kokkinos gives his spirited take on BB as we discuss Minutes 55-60, which includes the return of the Goldblum-ometer, the Perfect Tommy Wardrobe Recap, a "hologram" John Emdall, bubble-wrap masks, and a doomed lab assistant.
Podcast: Play in new window | Download